When the weather outside is frightful, most of us try to find warm things to do inside. That is typically my goal at least. It is often during the wintertime that I get to enjoy putting the photos that I took during the other seasons into a scrapbook. It is a great place to save the photos I like the most and enables me to display them if I want to. As a bonus, it always makes me a little warm and fuzzy inside to look back on the warmer seasons. I am still a newbie with it as well though. I do not know everything there is to know about creating scrapbooks and I do look on the web for new and exciting ideas.
Getting Started
This is one of my most favorite beginner videos for anyone who wants to get started with scrapbooking. It even inspired me, when I began scrapbooking the creative photos that I enjoy taking.
My Best Pages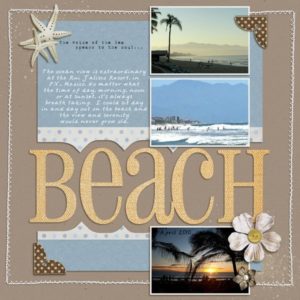 As I have said, I am kind of knew at scrapbooking, but I am going to show you a couple photos of my creations. They are pages that I created for a friend of mine, but I think they turned out great. This goes to prove that if you are considering it, but feel you may not be good at it; even newbies can create beautiful scrapbook pages.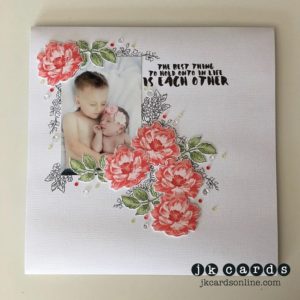 Join Me in Creating
My suggestion for most people is to take photos of everything you can. Photos are memories that you can touch. Creating scrapbook makes it more beautiful than some old photo album and you can do it in your spare time. Can you think of anything better?