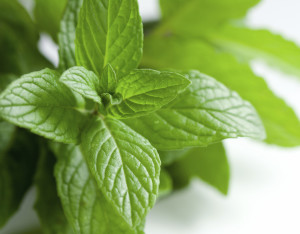 As a continuing effort to improve my photography skills in a year, I am continuing to work hard on my 365 project. This week, I focused once again on flowery photography. I focused mostly on Oregano, lilacs, tulips, and more since spring is now upon us. Spring makes anything possible and I do try to capture the beauty of springtime in each photograph. I like them to be subtle, but colorful. How do you think I have done with it?
Oregano Leaves
I do have a herb garden which I love messing around in. The oregano smells great and I think it is also very pretty. It is full of leaves, so I decided to try my hand with photographing it to see if I can show you a new perspective on how it looks.
Lilacs' Beauty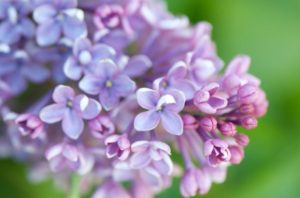 With lilacs, you get the beauty of a purple flower that is unique. Each flower may be different shades of purple and even though the colors may be similar, no two seem to be exactly alike. This past week, I wanted to try and show the variety of purples that I see when I look at lilacs.
Tulips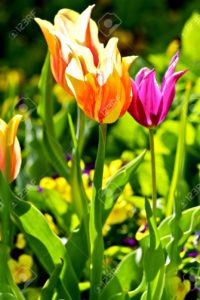 I love bold colors. Perhaps that is why I like seeing tulips in my garden and in other gardens. I think they look great around a tree or lining a walkway. I do not have a large variety of color since my garden is relatively new, but the ones I do have are beautiful in my opinion.
More of My Flowers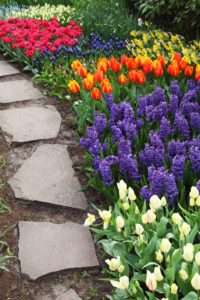 As I have already implied, my flowers are in full bloom, already. Just for fun, I took a few photos of my walkway and I personally think the photo is more beautiful to see than the actual flowers. I hope that you have enjoyed seeing a few glimpses of what I'm doing with my 365 project again this week.